CCS internal meetings
The CCS 'Research In Progress' seminars
To encourage and facilitate communication and collaboration amongst different CCS groups, two researchers from different CCS groups present their research at a CCS 'Research In Progress' seminar each month.
CCS research in Progress seminars - previous and forthcoming meetings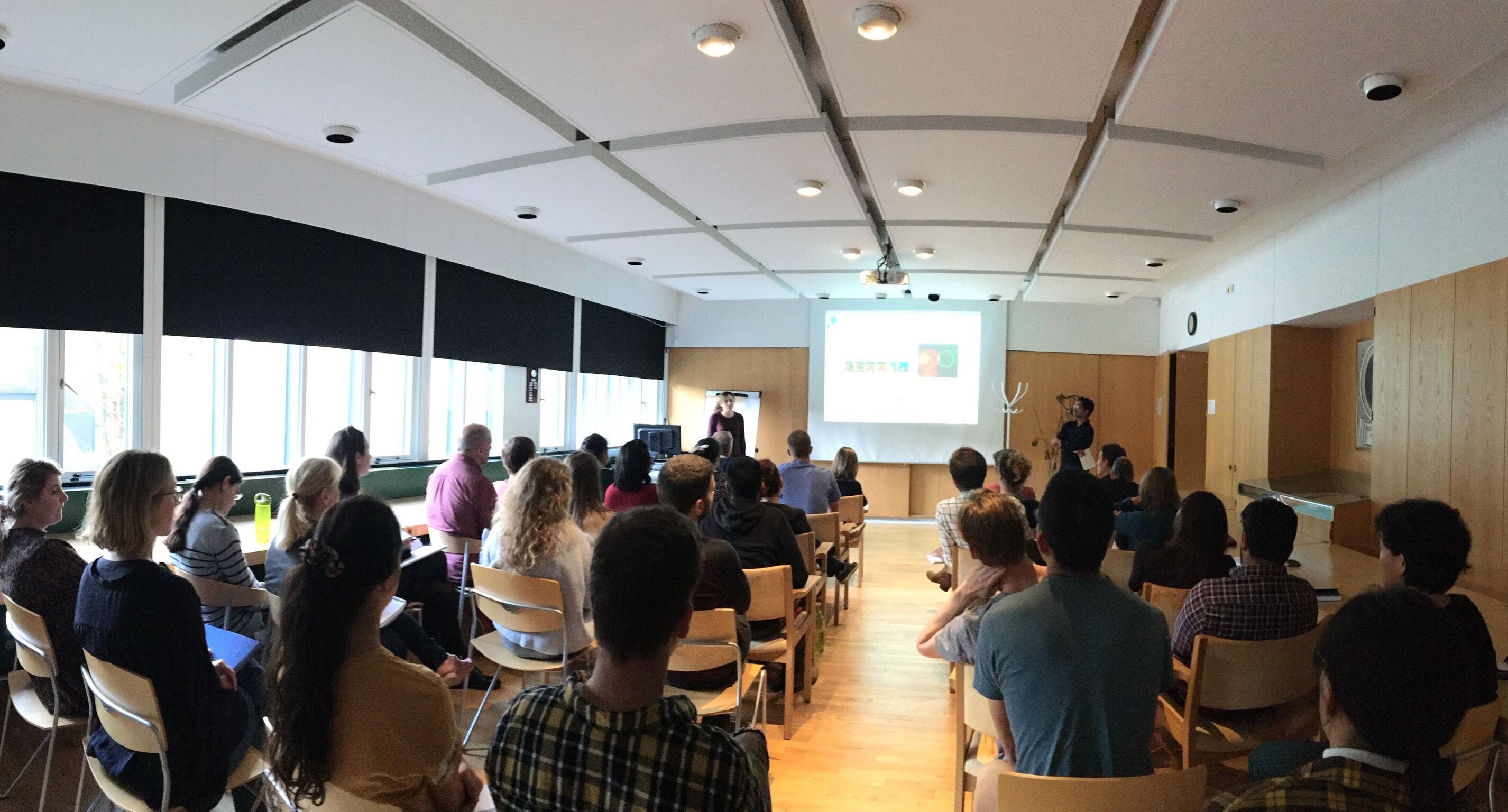 CCS Retreat
A 'retreat' for all members of the CCS took place over 2 days in October 2016 at Dragsholm Castle in northwestern Zealand. This was a great success and provided a relaxed forum for the different teams to review the work of the entire CCS, to establish new collaborative projects, and to interact socially.
2016 CCS retreat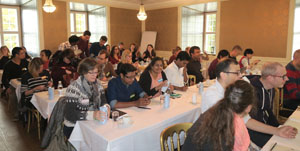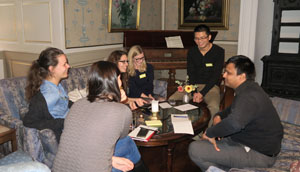 The program consisted of scientific presentations, as well as social and networking events.
The photograph below was taken during a guided tour of the haunted castle.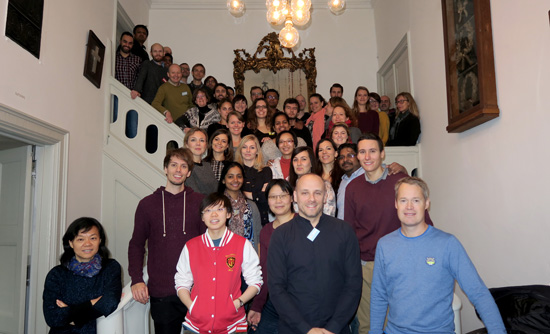 Senior Advisory Board (SAB) meetings
The CCS has invited a group of world-renowned research experts to form a Scientific Advisory Board (SAB). The SAB members have brought their knowledge and expertise to advise the CCS group leaders to develop world-leading research portfolios. The composition of the SAB is: Ronald Hay, Dundee, UK; Josef Jiricny, ETH Zurich, Switzerland; Michael Lichten, NIH, USA; Cynthia McMurray, Berkeley, USA; Manuel Serrano, IRB Barcelona, Spain; Stephen West, Crick Institute, London, UK; Virginia Zakian, Princeton, USA.
2017 CCS SAB meeting


The meeting consisted of scientific presentations by CCS PIs and by PhD students /postdocs, as well as informal discussion between the SAB and the CCS's staff.
The SAB provided excellent advice and feedback, and overall the meeting was deemed to be a great success.
The meeting concluded with a social evening in Tivoli.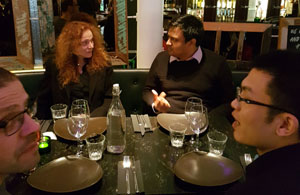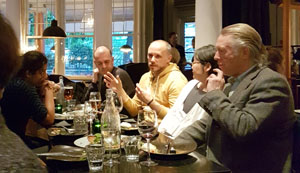 2019 CCS SAB meeting
Program (to be updated)